Save! Get $0 Books & Free Box Sets & $1 Deals in your Favorite Niche:
Romance: All Romance, NY Times Bestselling Authors Romance, Fantasy Romance, Contemporary Romance, Paranormal Romance, Historical Romance, YA Romance, Romantic Suspense.
18+ Romance: Romantic Erotica Bestsellers, Steamy Romance Bestsellers, Shifter Romance, BDSM, Romantic Erotica, Steamy Romance, Dark Romance.
BEST FREE KINDLE BOOKS FOR TODAY
$1 Steamy Firefighter Romance Box Set Deal! This box set has 8+ hot books about Firefighters. 500,000+ words!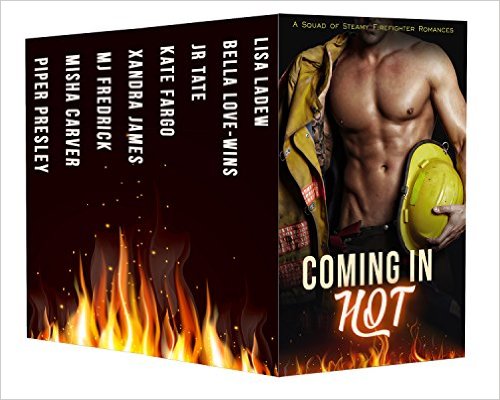 *Coming In Hot: A Squad of Sexy Firefighter Romances (Deal, Not Free) by Lisa Ladew, Bella Love-wins, JR Tate, Kate Fargo, Xandra James, MJ Fredrick, Misha Carver, Piper Presley. Price: $0.99. Genre: Adult Romance Box Set Deal of the Day, Sponsor, Romantic Suspense. Rated: 4.7 stars on 15 Reviews. 950 pages. ASIN: B01DR1VSBS. Reviewers love it: Lisa Ladew has outdone herself again! She shows what an astronomical author she is! It is sweet and funny, with some suspense. An excellent read! Well written and entertaining! The box set is really hot! It comes with a trilogy that has a very Happily Ever After!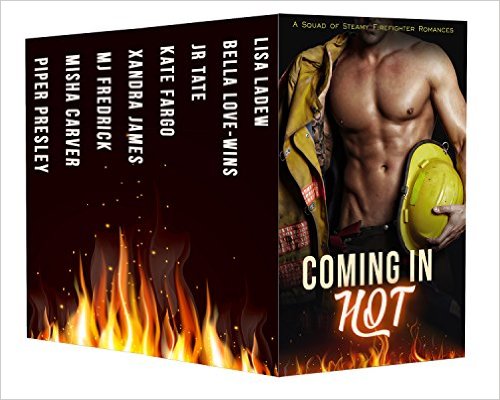 SAVE with Free Books & $1 Box Sets & Free Box Sets in more Genres!
Save Money – Free Books & Free Box Sets IN YOUR FAVORITE NICHE!
Want to Save More Money? Why Not?
Save Money & Time – Get Deals You LOVE!
Save Money & Time – Get Coupons You Love!


Save Money – Get Free Books & Deals IN YOUR FAVORITE GENRE!