Scottish Historical Romance $1 Box Set Deal – 3 Full Length Novels & 1 Novella!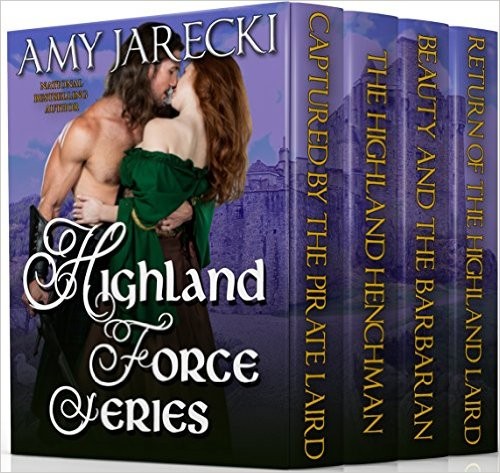 *Highland Force Boxed Set: Three Full-Length Novels and One Novella (Deal, Not Free) by Amy Jarecki. Price: $0.99. Genre: Adult Scottish Historical Romance Box Set Deal of the Day, Sponsor, Medieval, Scottish, Highlander Romance. Rated: 4.7 stars on 15 Reviews. ASIN: B00N64LVI2. Reviewers like it: Well worth the money! An amazing box set full of captivating Scottish adventures! Highly recommended! Amy Jarecki is a fabulous story teller and the entire series will leave you breathless and wanting more! These are good easy reads that pull you in and keeps you guessing  what will happen next! I will definitely be reading more of her books! All the books were fantastic – I do recommend all of these books!
Romance. Free Kindle Romance Books Email Newsletter &Only Romance Book Updates.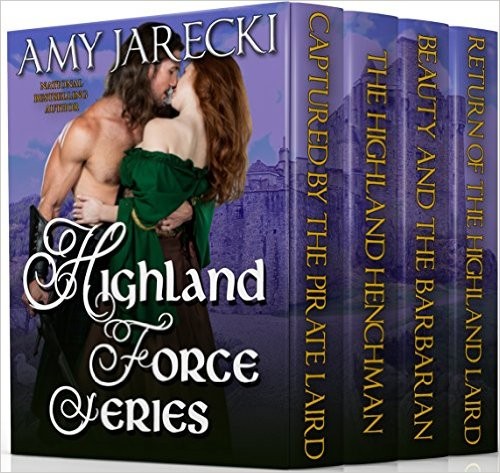 Worth a read –
*Talisman by S E Akers. Cost: Free. Genre: Romance, Sponsor, Contemporary, Paranormal & Urban, Sword & Sorcery, Superheroes, Coming of Age, Superhero, Metaphysical & Visionary, Women's Adventure, Romance. Rated: 4.5 stars on 30 Reviews. 743 pages. ASIN: B004TCK2LM. Reviewers love it: Enjoyable and very well written! I Loved this Book! Angst and action! Exciting, fast paced and wonderful! Fantastic Read! A real Must Read! Very Excellent Read! Best Book Ever!