Excellent 5 Book Steamy Billionaire Romance $1 ** Box Set Deal – $1 for 5 Full Length Books!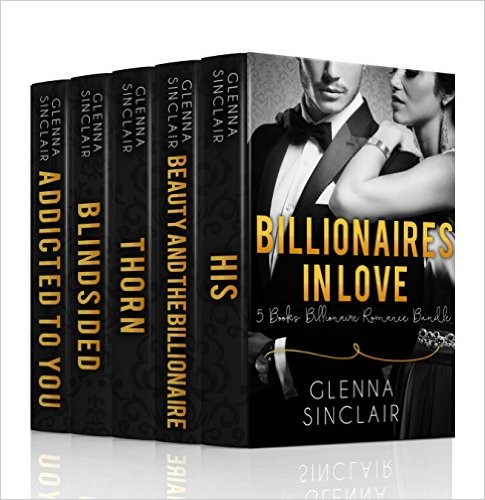 **Billionaires In Love: 5 Books Billionaire Romance Bundle (Deal, Not Free) by Glenna Sinclair. Price: $0.99. Genre: Adult Billionaire Romance Box Set Deal of the Day, Sponsor, Contemporary Billionaire Romance. Rated: 4.5 stars on 54 Reviews. 900 pages. ASIN: B01AE6UTKA. Reviewers love it: Good fun reading! Very good book – hard to put down! A good read! Very enjoyable!
Please Note: The 5 books included in this box set have a combined 4.5 stars rating on 54 reviews. Review snippets are from these books. Box Set doesn't yet have reviews. The 5 Books are all very good, full-length books – Now all 5 together.
USA Today Bestselling Author Free Steamy Fantasy Romance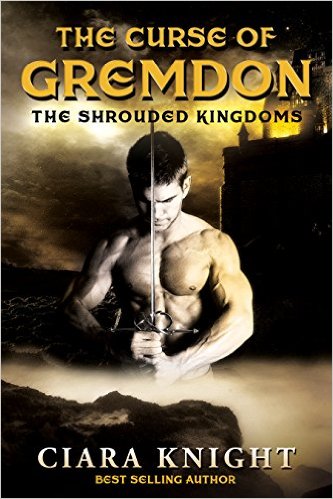 *The Curse of Gremdon (The Shrouded Kingdoms Book 1) by Ciara Knight. Price: Free. Genre: Adult Fantasy Romance of the Day, Sponsor, USA Today Bestselling Author, Dark Fantasy, Sword & Sorcery, Epic. Rated: 4.5 stars on 35 Reviews. 385 pages. ASIN: B012I48AAW. USA Today Bestselling Author Ciara Knight. Reviewers love it: This was a great read and I devoured it in two readings! I would like to read more Fantasy Romances like this one, please send me more! Ciara Knight has a thrilling story to tell, filled with gladiator-type warriors, and a society forbidden to love. Even though the story has a satisfying ending, I still wish for a sequel! Deliciously romantic! Brilliantly written! This is a swashbuckling romance and adventure that gives us a memorable heroine and a story with several terrific twists! I cannot wait to read another book by Ciara!
Romance. Free Kindle Romance Books Email Newsletter – Only Romance Book Updates.