Scottish Historical Romance $1 Box Set Deal – 3 Full Length Novels & 1 Novella!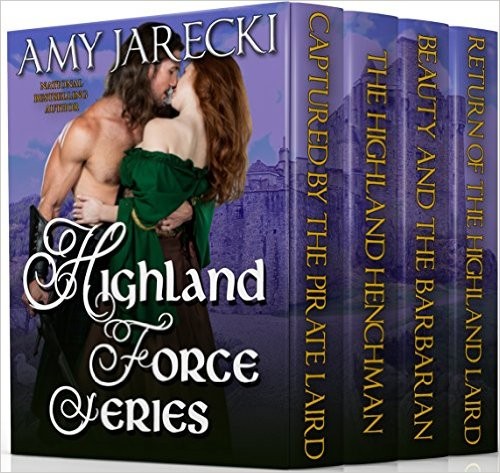 *Highland Force Boxed Set: Three Full-Length Novels and One Novella (Deal, Not Free) by Amy Jarecki. Price: $0.99. Genre: Adult Scottish Historical Romance Box Set Deal of the Day, Sponsor, Medieval, Scottish, Highlander Romance. Rated: 4.7 stars on 15 Reviews. ASIN: B00N64LVI2. Reviewers like it: Well worth the money! An amazing box set full of captivating Scottish adventures! Highly recommended! Amy Jarecki is a fabulous story teller and the entire series will leave you breathless and wanting more! These are good easy reads that pull you in and keeps you guessing  what will happen next! I will definitely be reading more of her books! All the books were fantastic – I do recommend all of these books!
NY Times & USA Today Bestselling Authors Free Romance Box Set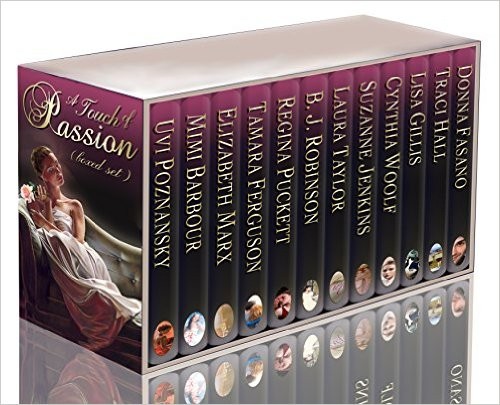 *A Touch of Passion (boxed set) by Uvi Poznansky, Mimi Barbour, Elizabeth Marx, Tamara Ferguson, Regina Puckett, B. J. Robinson, Laura Taylor, Suzanne Jenkins, Cynthia Woolf, Lisa Gillis, Traci Hall, Donna Fasano. Price: Free. Genre: Romance Box Set of the Day, Sponsor, NY Times & USA Today Bestselling Authors, Holidays, Military Romance. Rated: 4.8 stars on 16 Reviews. ASIN: B017DVII20. Reviewers love it: Wow! So many great stories! These authors are great alone in their writing, but put them in a box set and they are amazing! Refreshing writing that has you on the edge of the seat! These fine women authors' work embellish each other while standing very well on their own! An outstanding box set! It has something for everyone! I recommend them highly for the variety and topics covered!
4-time Golden Heart Finalist Lindsey Brookes – Free Romance of the Day!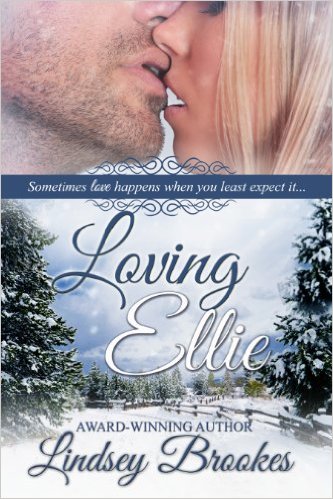 *LOVING ELLIE by Lindsey Brookes. Price: Free. Genre: Romance of the Day, Sponsor, Golden Heart Finalist, Contemporary Romance. Rated: 4.2 stars on 149 Reviews. 272 pages. ASIN: B00X8ET0GK. Reviewers love it: This was such a sweet story! Right off the bat, this book caught my attention and I knew that it was going to be touching and emotional. It was about learning to live again after suffering loss. I loved every minute of this book and the happy ending! This book was a tear-jerker! A clean read that I would definitely recommend!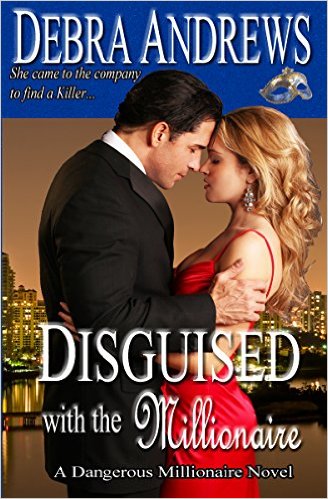 *Disguised with the Millionaire (Dangerous Millionaires Series) (Deal, Not Free) by Debra Andrews. Price: $0.99. Genre: Adult Mystery Romance Deal of the Day, Sponsor, Suspense, Mystery, Action & Adventure. Rated: 4.6 stars on 23 Reviews. 333 pages. ASIN: B00MZ8HCHY. Reviewers: Wow! This was an engrossing read! Nail-biting suspense and hot chemistry! I highly recommend this fast-paced and highly charged romantic suspense! It is unpredictable and has surprising twists! I enjoyed every page of this book! It made me cry, sigh and filled my heart with love! I gave this book five stars and would have given more if they were available!
Romance. Free Kindle Romance Books Email Newsletter &Only Romance Book Updates.